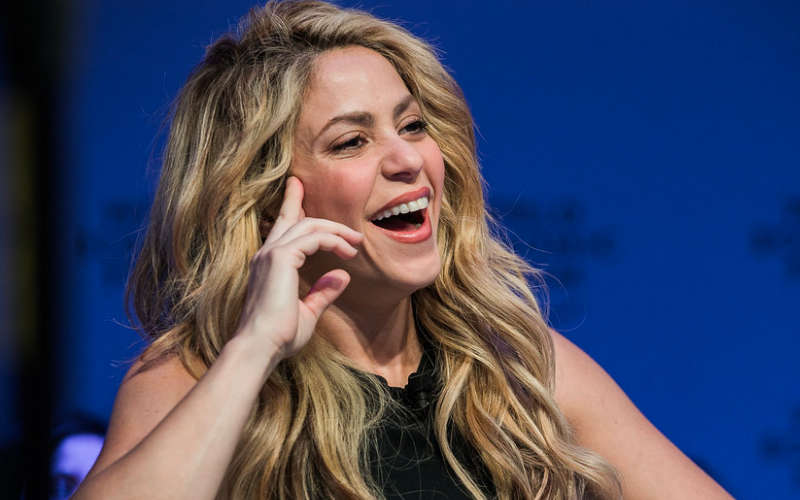 Pop sensation Shakira, 46, has reached a resolution in her prolonged tax conflict with Spanish authorities.
The singer, previously charged with tax evasion, appeared at the outset of her trial in Barcelona, where prosecutors alleged non-payment of over 14.5 million euros (£13 million) from 2012 to 2014.
Acknowledging the charges, Shakira has agreed to a fine exceeding £6 million, as disclosed in court proceedings.
In a statement to the PA news agency, the "Hips Don't Lie" artist highlighted her commitment to ethical conduct and explained her efforts to seek advice from leading tax advisors during the legal process.
Expressing disappointment over the persistence of the case, she emphasized the toll such investigations take on individuals, citing her decision to resolve the matter for the sake of her children's well-being, despite her initial intent to defend her innocence in court.