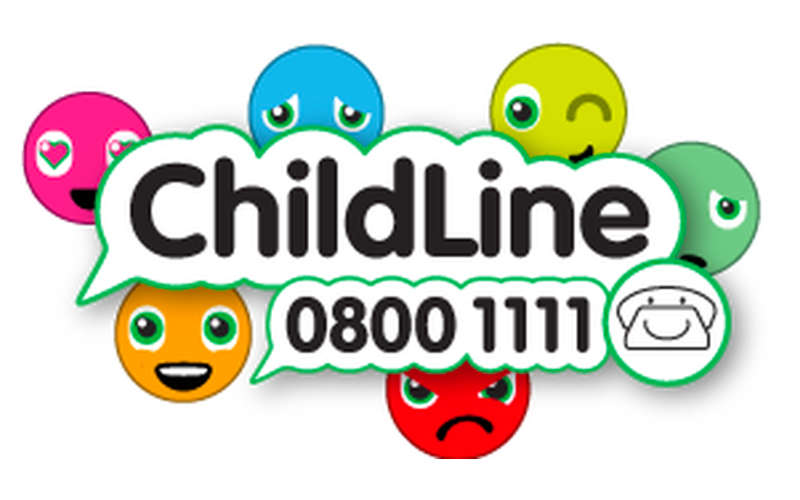 Childline, operated by the NSPCC, braces for a surge in demand this December after providing over 500 counseling sessions in Scotland.
Statistics reveal that it served as the initial contact for 35% of children reaching out in Scotland, with 192 disclosing abuse for the first time.
In 2022, December ranked as the second busiest month across the UK for children seeking support due to emotional abuse, with 400 counseling sessions held between Christmas Eve and January 4.
With the Christmas holidays isolating children from school-based support networks, this trend is expected to persist, leaving vulnerable children at heightened risk.
In 2023, 553 counseling sessions addressed various abuses in Scotland, including sexual, physical, domestic, and emotional abuse, and neglect.
Over half a million children in the UK face abuse, often seeking Childline's assistance alongside support from social services.
Despite the helpline receiving a call every 45 seconds, nearly 5,000 sessions didn't disclose the caller's UK region.
Testimonials from young individuals underscore the critical need for aid, revealing distressing family circumstances, including parental addiction and neglect, emphasizing the dire need for guidance and support.