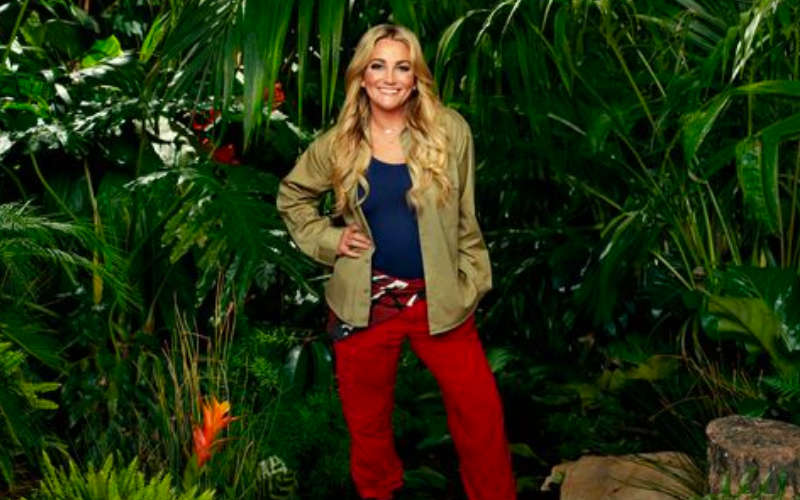 In a candid revelation on the latest episode of the reality TV show "I'm A Celebrity... Get Me Out Of Here!", Jamie Lynn Spears, 32, shared insights into her life before entering the Australian jungle.
The actress and singer, sister to superstar Britney Spears, engaged in a heartfelt conversation with First Dates star Fred Sirieix, discussing her family dynamics and personal struggles.
Sirieix asked: "Your sister is obviously a superstar, you're a superstar, why? How come the both of you, what made it?"
Spears replied: "I think every family fights and has their stuff. I talked to her before I came here and we love each other."
Reflecting on her journey to stardom, Spears touched upon challenges faced as a teenager, recounting her pregnancy at 16 and the subsequent media scrutiny. "I had 20 paparazzi on me every day. They wouldn't leave me alone," she disclosed. Despite the pressure, she resolved to raise her child independently, acknowledging opposition from those around her.
Expressing pride in her present life, Spears revealed poignant emotions, missing her children while in the jungle. Her campmates rallied to uplift her spirits, arranging a heartfelt gesture of support by organizing a soothing bath and musical serenade.
"I'm A Celebrity... Get Me Out Of Here!" airs on ITV1 and ITVX, offering viewers an intimate glimpse into Spears' journey, continuing on November 21st at 9 pm.