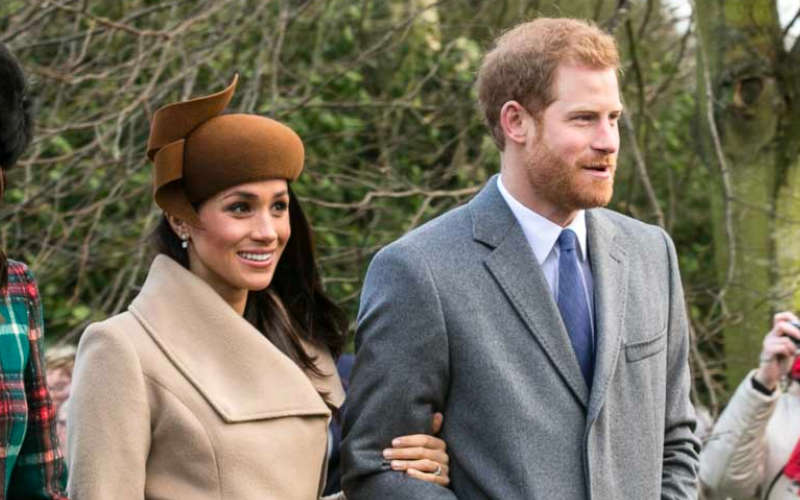 A pivotal stage in the legal tussle between the Duke of Sussex and the publisher of the Daily Mail, Associated Newspapers (ANL), is set to unfold at the High Court on Tuesday.
This legal saga, involving notable figures such as Sir Elton John and Baroness Doreen Lawrence, centers around allegations of illicit information gathering by ANL.
In a recent ruling on November 10, a judge permitted Prince Harry, Sir Elton John, and others to continue their claims against ANL, alleging the publication engaged in unlawful practices.
These purported actions include hiring private investigators to place listening devices in vehicles, unauthorized access to private records, and recording confidential phone conversations.
ANL vehemently denies these allegations and previously sought to have the case dismissed, contending that legal challenges were raised too late.
However, Mr. Justice Nicklin's recent 95-page judgment asserted that each claimant demonstrated a "real prospect" of proving ANL concealed crucial information, allowing them to file claims earlier.
Tuesday's hearing aims to address the aftermath of this judgment, marking a critical point in the ongoing legal battle.
Notably, ANL is yet to formally present a defense in this case, which might lead to a third High Court trial focusing on Prince Harry's accusations of unlawful information gathering by major newspaper publishers.
Responding to the ruling, ANL reaffirmed its stance, labeling the claims of phone hacking and other invasive methods as "preposterous" and expressing confidence in refuting these assertions in court.
The highly anticipated hearing at the High Court in London is scheduled to commence at 10.30 am.